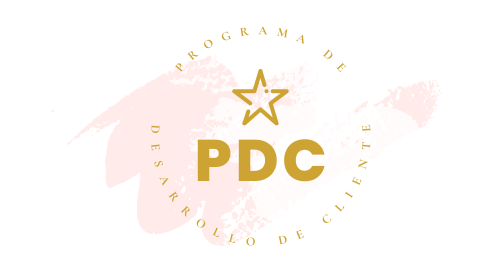 Customer
Development Program
PDC
Because we all deserve a unique experience. Our distributors will have a program that includes
trainings, BTL activities, and elements that will enhance growth together.
Trainings​
Access exclusive trainings with foreign professionals where we will enhance skills together to grow.
Services Marketing, Experiential Marketing, Relationship Marketing
Online Orders
A super accessible online store for you to place your inventory replenishment orders, request your sales order proforma and invoices, as well as a more dynamic payment method.
PromotionBTL
New in-store promotion activities, designed to help you sell more of everything. Tailored to your needs and market characteristics.
Pay
Send your payment receipt through your account or via WhatsApp.
Delivery
Tu pedido sería enviado a través de un servicio de envíos externo.
EXPLOSIVE FRUITS
​Enjoy the various exotic and tropical fruits, harvested by local farmers, using organic and chemical-free processes, with added health benefits. What more could we ask for?
Relaxing
Además del empleo para uso recreativo vinos y licores de frutas tienen propiedades digestivas cuando son consumidos con moderación que pueden tener un efecto muy importante para el organismo.
Digestive
In addition to their recreational use, fruit wines and spirits have digestive properties when consumed in moderation, which can have a significant effect on the body
​Organic
Free from fertilizers and pesticides in its cultivation process, and with a manufacturing process that is free from preservatives, artificial flavorings, colorants, and other harmful chemicals to your health.

For Special Occasions
In addition to our five delicious flavors in permanent production, we offer a variety of 'Limited Edition' exotic flavors that include tropical and seasonal fruits.
To turn your tasting experience into a unique and enjoyable moment to share with your family, friends, and anyone you desire.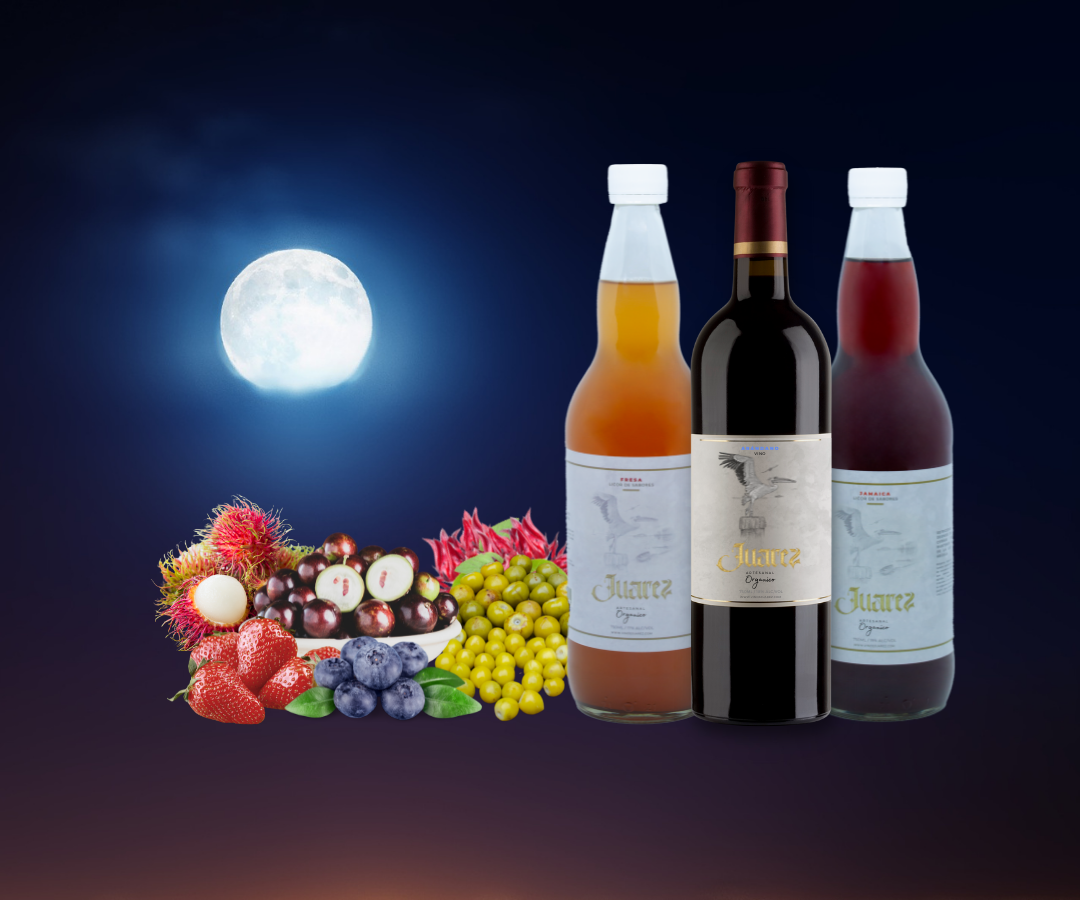 Over 30 distribution points nationwide.
Join us and be part of the flavor explosion on the palates of more Hondurans.